What is Rainscreen Cladding?
Before we delve into specifics we would like to first outline the function of cladding. Simply put, 'Cladding' is the application of one material over another to provide an additional layer. In construction, cladding is employed to provide thermal insulation, to strengthen weather resistance and to improve the appearance of buildings.
On the other hand, Rainscreen Cladding is a form of double-wall construction that uses an outer layer to keep out the rain and an inner layer to provide thermal insulation and to discourage excessive air leakage as well as carry wind loading. A poorly constructed insulation system is likely to incur a heavy loss of energy. Rainscreen Cladding has an air cavity that favours energy saving. What we see when combining this with an exterior insulation system is a significant increase in thermal and acoustic insulation.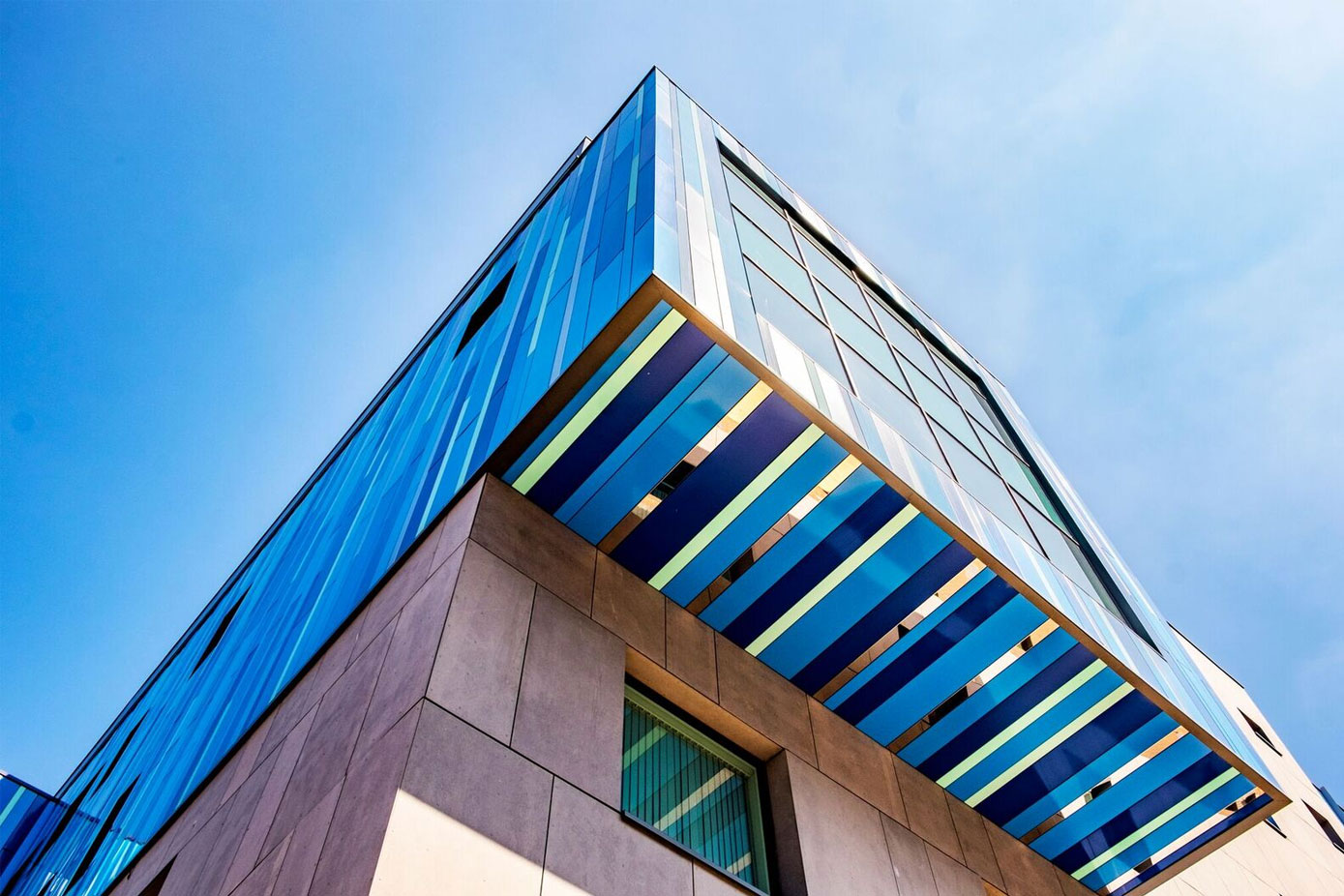 How Does it Work?
Rainscreen Cladding creates a rear ventilated cavity between a wall consisting of an outer skin of panels and an airtight insulated backing. This enables air ventilation and prevents any moisture from penetrating the building.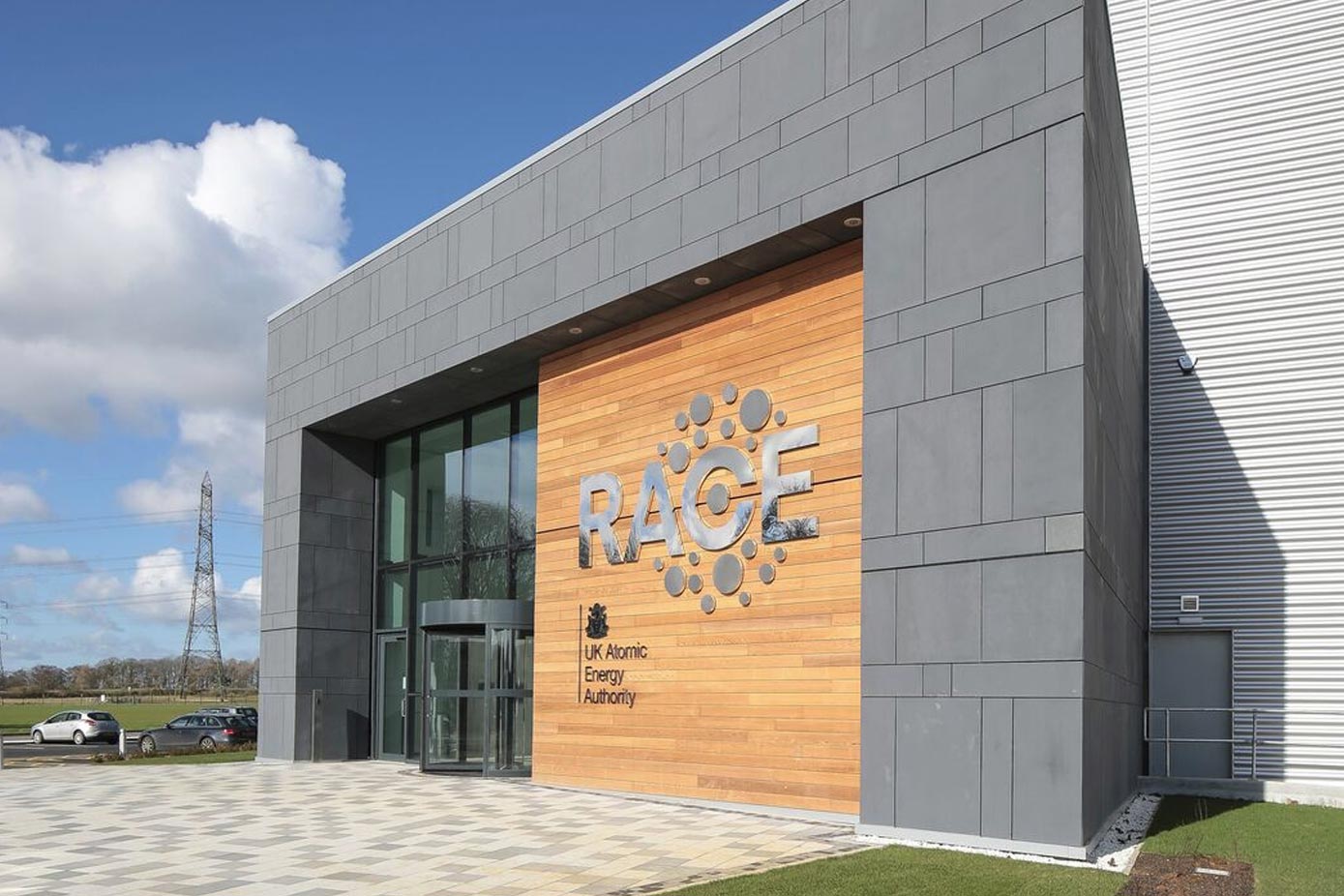 What's the Difference Between Rainscreen Cladding and Curtain walling?
Construction for the vast majority of curtain wall systems involves a lightweight aluminium frame that is topped off with glazed or opaque panels. Curtain walls separate the interior from the exterior of the building. However, they only support their own weight and the loads imposed on them (such as wind loads) which they transfer back to the primary structure of the building.
Here lies the fundamental distinction between curtain walling and rainscreen cladding. Curtain walling involves the whole building envelope, which is what stands between the conditioned and unconditioned environment of a building or home. Rainscreen cladding, otherwise known as external wall cladding, is the outer protective layer of the envelope.
The choice between Rainscreen and Curtain walling is largely circumstantial as it depends on the design requirements of the building as well as the climate.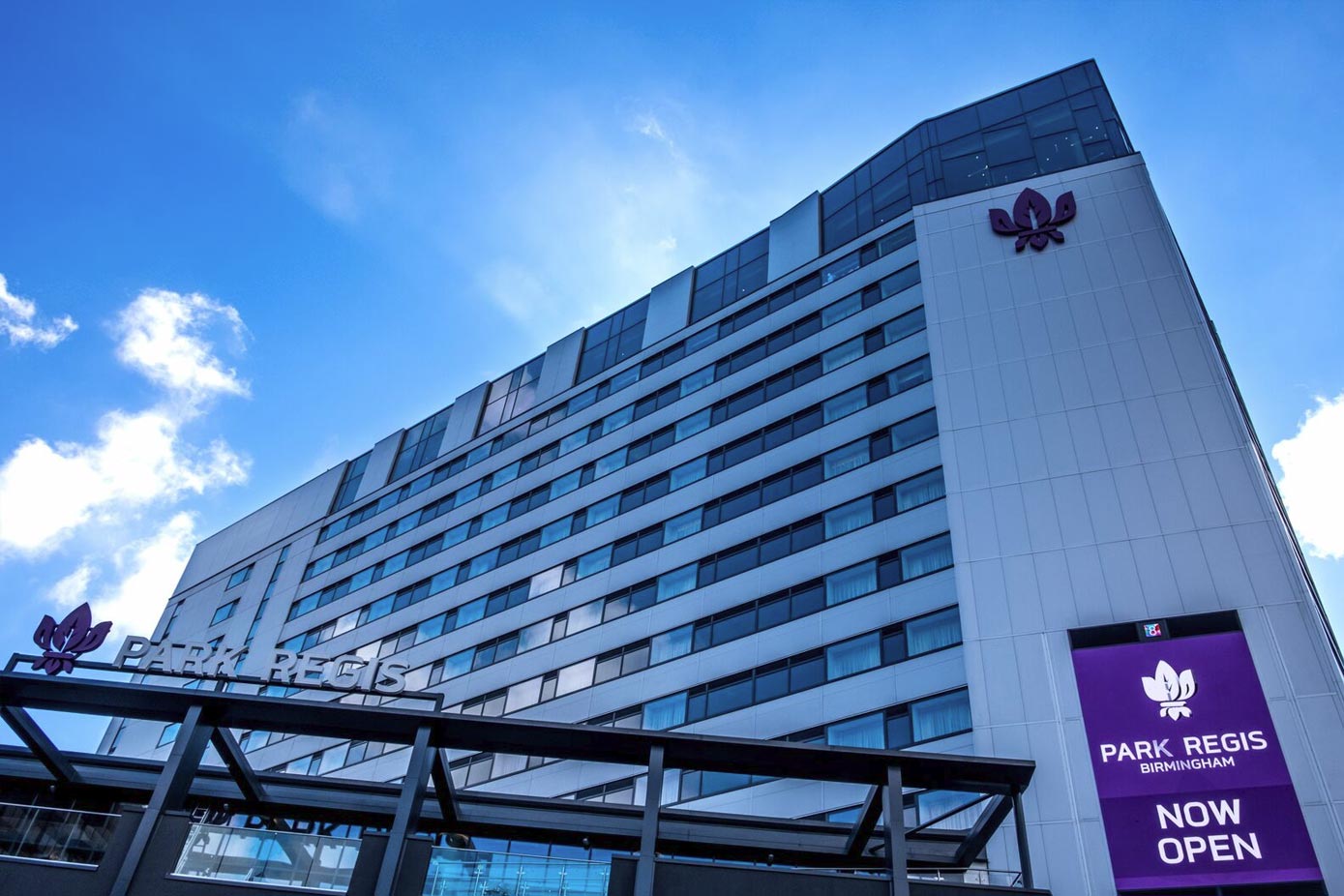 Start Your Project
At Sage BEC, we are experienced installers of rainscreen cladding systems for commercial building envelopes across the UK. Get in touch to discuss you project or find out more about our services.