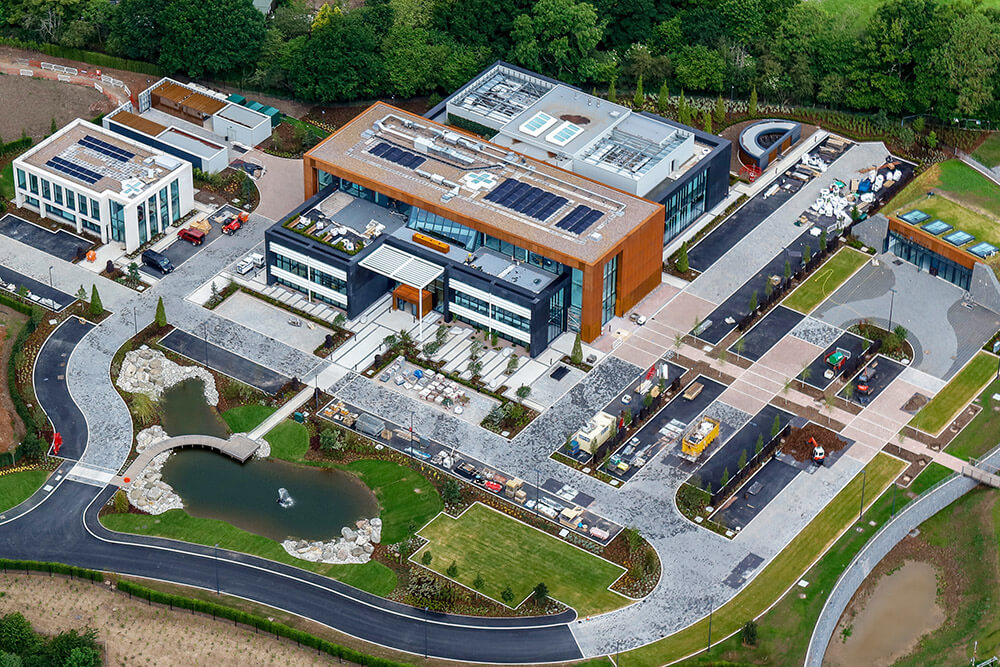 Complete Roofing Packages
Being the first choice for industry leading contractors means that our comprehensive commercial roofing solutions are guaranteed to the highest standards. We'll take your project from the design stage through to construction using the best flat roofing solutions.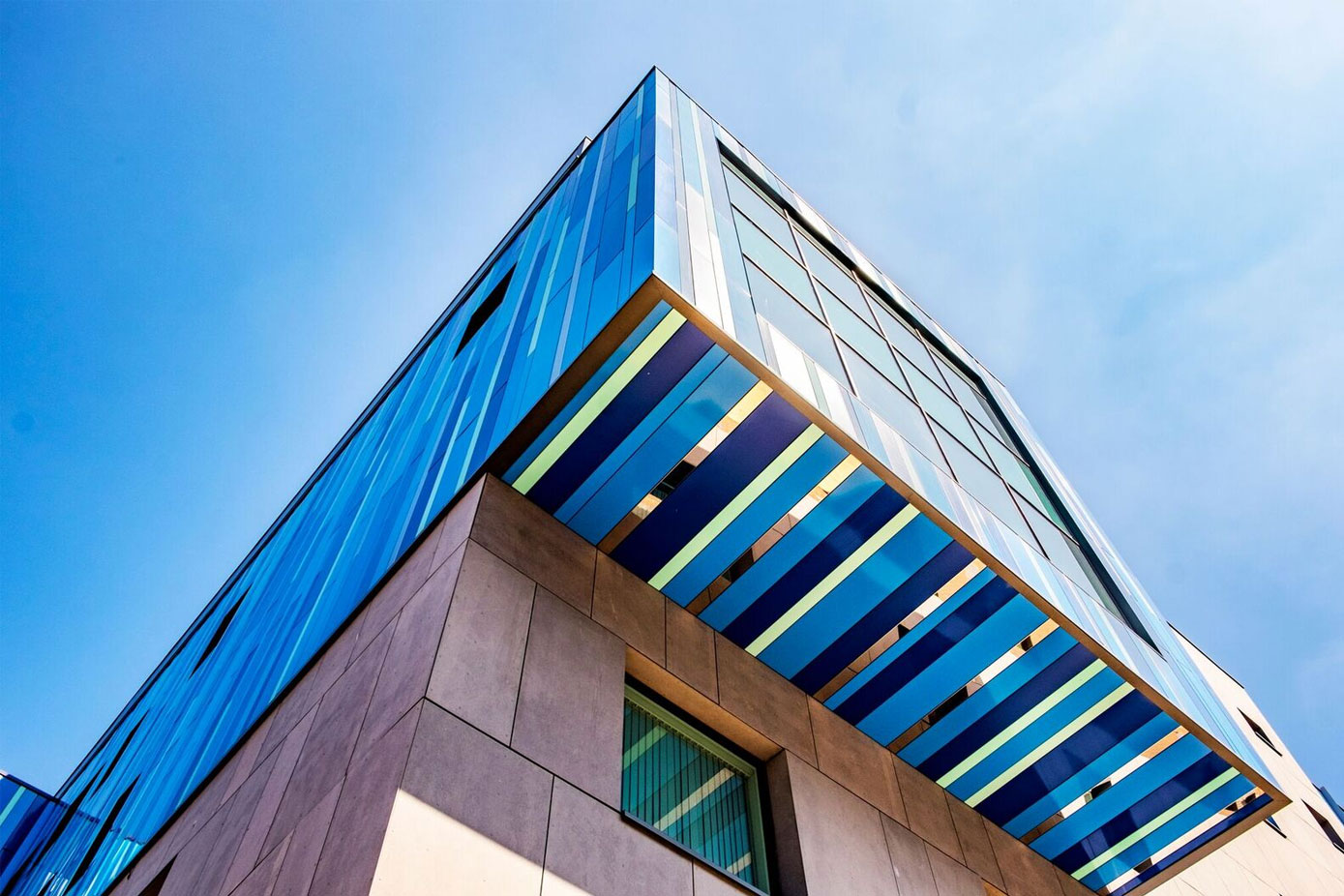 Rainscreen Cladding Systems
We offer a wide range of industry leading rainscreen cladding systems to both new build and refurbishment projects, delivered to the highest standard of workmanship. Every system is designed specifically to your requirements and quality assured for every installation.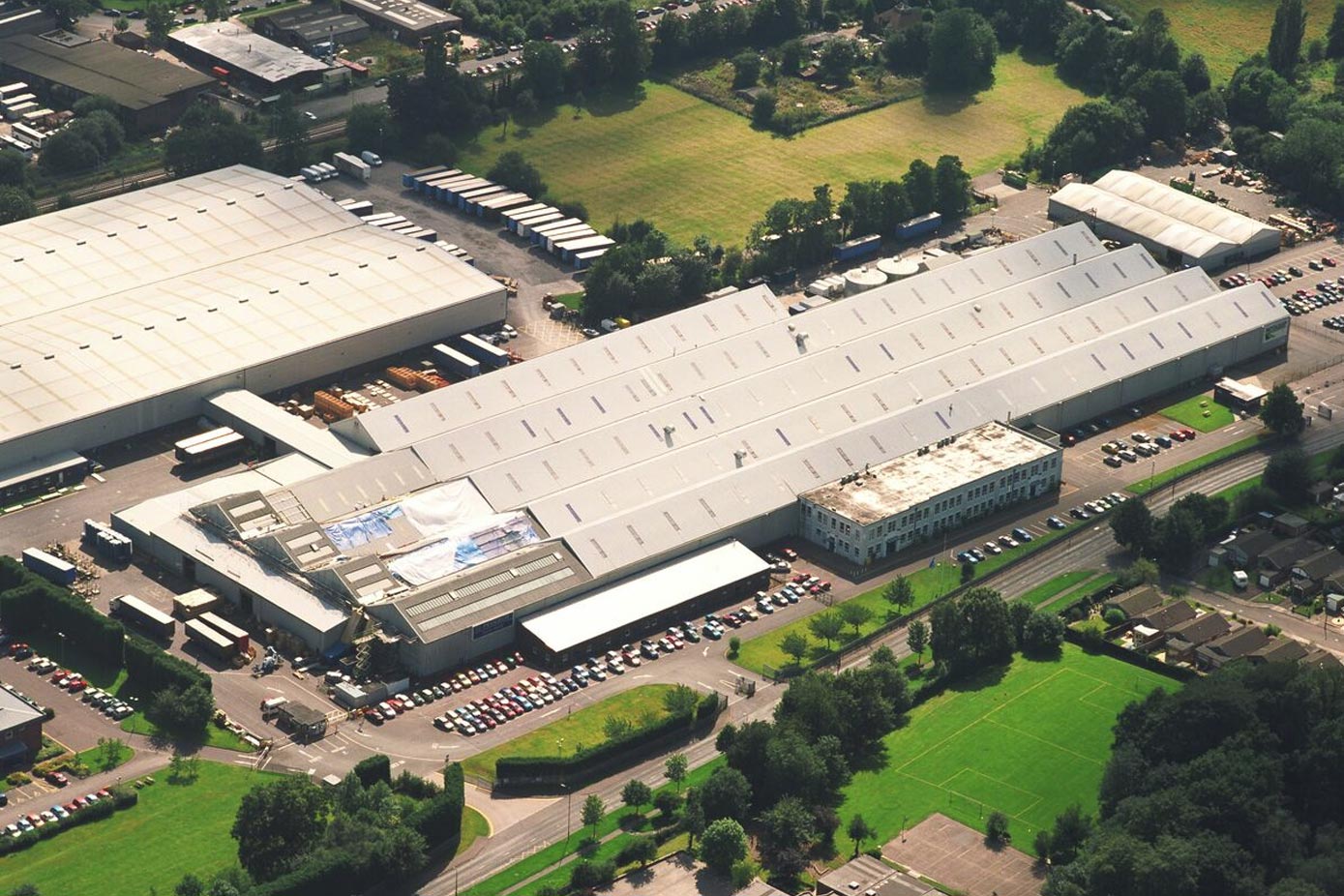 Industrial Roofing Solutions
With over 20 years experience, we are able to provide everything an Industrial development requires whether that is for large scale refurbishments or warehouse roofing projects. Speak to our team today to find out more about our industrial roofing services.
ROOFING, CLADDING & BUILDING ENVELOPE SPECIALISTS
Welcome to Sage Building Envelope Contractors (BEC). We are a well-established external envelope company dedicated to completing new build & refurbishment projects with emphasis on delivering quality. We cover a wide range of sectors with particular specialism in commercial and industrial roofing and cladding solutions as can be seen on our extensive client portfolio. Services include single ply roofing, hot melt & felt works, standing seam through to rainscreen and composite cladding systems. By offering the full building envelope service, we can give our customers peace of mind for a complete external weatherproofing solution for their project.
Nottingham Biocity Discovery Hub

Silbury Boulevard (Solstice apartments)

UWE Engineering Block, Bristol

Warwick Arts Centre Extension

Sports and Wellness Facility, University of Warwick

Teaching & Learning Building, University of Birmingham

Keble College (HB Allen Centre)

Swanswell Viaduct, Coventry

Birmingham City University, Phase 2A (BCU2A)

Birmingham Children's Hospital

The University of Surreys School of Veterinary Medicine

Tata Technologies, Leamington Spa

Birmingham University Sixth Form

Institute of Mental Health